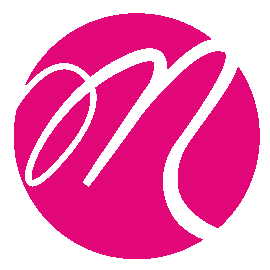 Summer programmes
STAY WITH A HOST FAMILY
Students live with a French family following their daily activities and rhythms and enjoying their summer family plans.
Our host families have children of the same age or around the same age as the participant, or can be adults without children
Dates: 1 to 6 weeks in June, July or AugustAges: 10 to 18 years
Location: Families can be anywhere in France but most of them are located in Brittany, Atlantic Loire valley and it can also be in the Southwestern region of the country.
Airports: depending on the location of the family (Nantes Atlantique for Brittany and Atlantic Loire valley).
Arrivals and departures: Saturdays or Sundays ideally, from 10 am to 5 pm.
Option: It is possible to organise cultural and sport activities, on demand and with an extra charge: golf, tennis, rowing, kayaking, horse riding, sailing, and more.
INCLUDED
Full board and accommodation
Regular family life activities and local visits
Mobiliteen coordinator to contact for any assistance
Taxes
NOT INCLUDED
Flights
Pocket money
Airport transfers
Extracurricular
activities
Insurance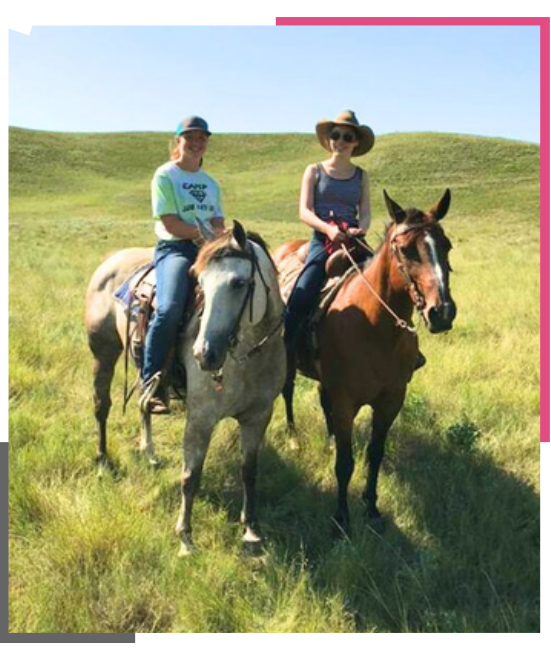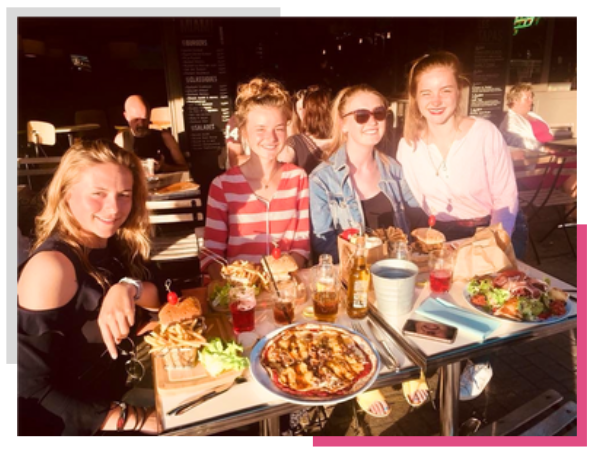 STAY WITH A HOST FAMILY
Western Loire (also known as Atlantic Loire valley) is a region rich in history, covered with castles and with stunning beaches too!
The Summer camp in the Western Loire includes FFL classes in the morning, sports and games in the afternoon and day trips during the week end.
All students are located in a beautiful boarding school in the countryside. Accommodation in shared dormitories.
Dates: 1 to 3 weeks in July or August (From July 1st to August 15th).
Ages: 11 to 18 years
Location: Atlantic Loire valley
Airport: Nantes Atlantique
Arrivals and departures: Saturdays or Sundays ideally from 10 am to 5 pm
Activities during the week include: bowling, multisport, bubble foot, paintball, basketball, beach volley, badminton.
During the weekend, excursions to historic cities like Angers, Saint Malo, or daytrips to Le Puy du Fou (a historic theme park), Le Mont Saint Michel, or even Paris!
INCLUDED
Full board and accommodation
All plans, trips and activities organised by the camp
Airport transfers to and from
Nantes airport
Taxes
NOT INCLUDED
Flights
Pocket money
Insurance